Father's Day G I V E A W A Y !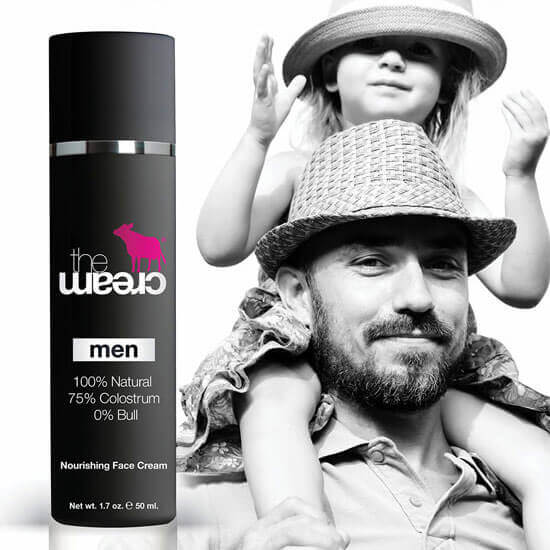 ?Father's Day GIVEAWAY!? Enter to WIN theCream.com Bestseller Nourishing Face Cream for MEN for your dad or an awesome guy in your life! We will announce one winner from Facebook and one from Instagram. You may apply in both for a better chance to WIN!
✨
RULES TO ENTER:
1️⃣ Follow @thepinkcowbrand 
2️⃣ Like this post
3️⃣ Tag your Dad or a friend
✨
Visit theCream.com to read about theCream for MEN, a non-greasy formulation that ensures a matte (non-shiny) finish and instantly hydrates, improves moisture balance and helps with nicks and minor cuts. http://ow.ly/7My930kxmDd ✨
? 2 International giveaway winners will be announced on Friday, June 22nd, 2018. 
Instagram and Facebook not affiliated with this contest. Must be 18+ to apply. Good luck!