Tapping into the energy of the body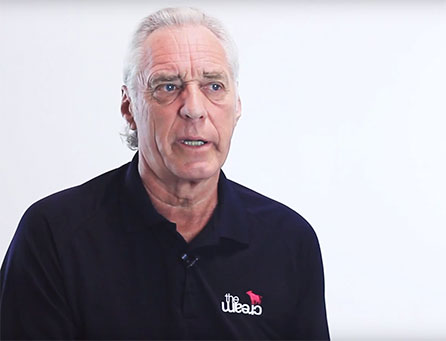 On this episode of Living Beyond 120, Mark and Dr. Gladden are joined by natural health consultant Denie Hiestand to discuss the energy present in the body. They start the show by discussing further evidence on the benefits of meditation on the brain, based on a recent study.
Expanding on the notion of the body as a brain, they consider the electromagnetic fields of the body and how we can use this to promote health and wellness. Denie brings a number of personal stories about his perception of body energy and how he has used this to help people throughout his life.